Our Complete Interiors Advice Service
With everything from  wallpapers, paints, fabrics and even doorknobs to inspiring accessories, Bayliss and Booth can help you to reinvent, refresh and revitalise your home.
We stock fabrics from Ian Mankin in traditional ticking and fabulously colourful designs from Voyage Maison to name just two along with wallpapers from Andrew Martin and Titley and Marr. Add to these our extensive range of Autentico Chalk Paints which can transform even the most tired furniture, walls and woodwork and make them fabulous again and you have all the right ingredients to make your home not just special but personal. We can also help you with mood boards that will give you a clear picture of how your new room will look and with our eclectic range of French furniture, Tetrad sofas and chairs, lighting and accessories you need look no further than Bayliss and Booth for the home you dreamed of.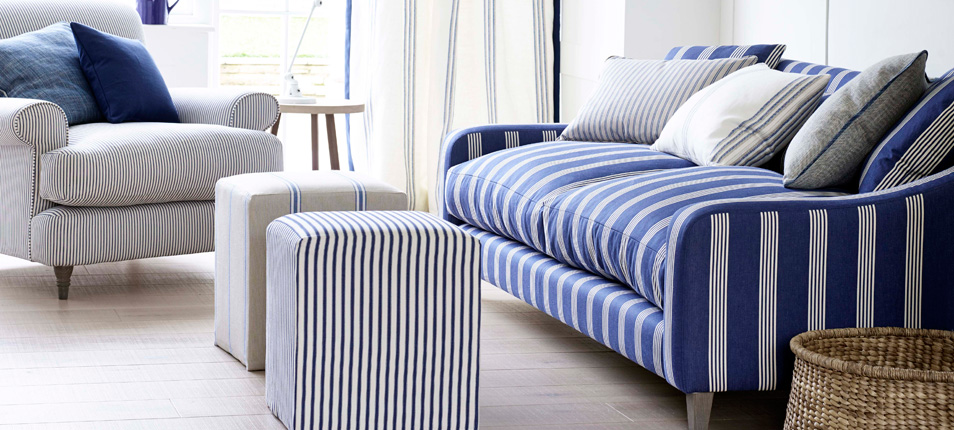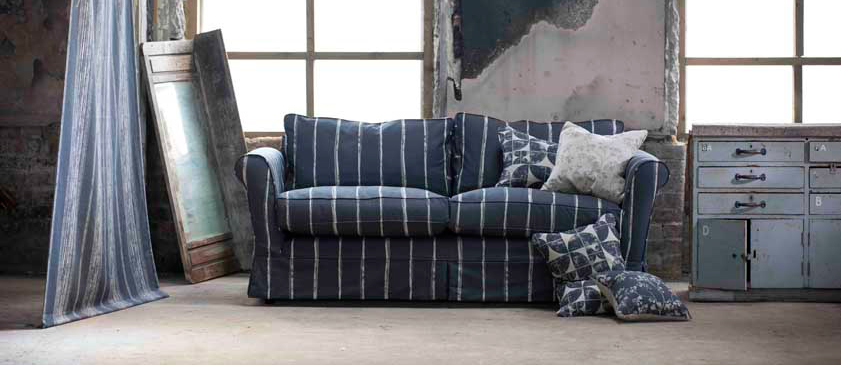 Design, quality and service are at the heart of Ian Mankin. Fabrics are made from 100% natural fibres and that are weaved in the UK their own traditional Lancashire cotton mill, run by the same family for six generations.
We have numerous fabric swatches instore as well as beautiful upholstered furniture to help visualise your ideas.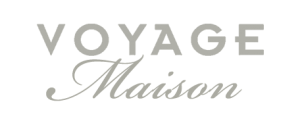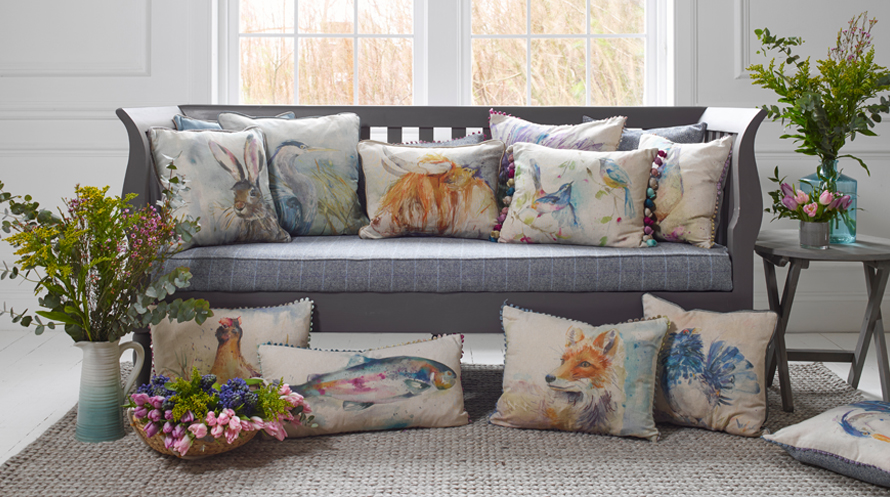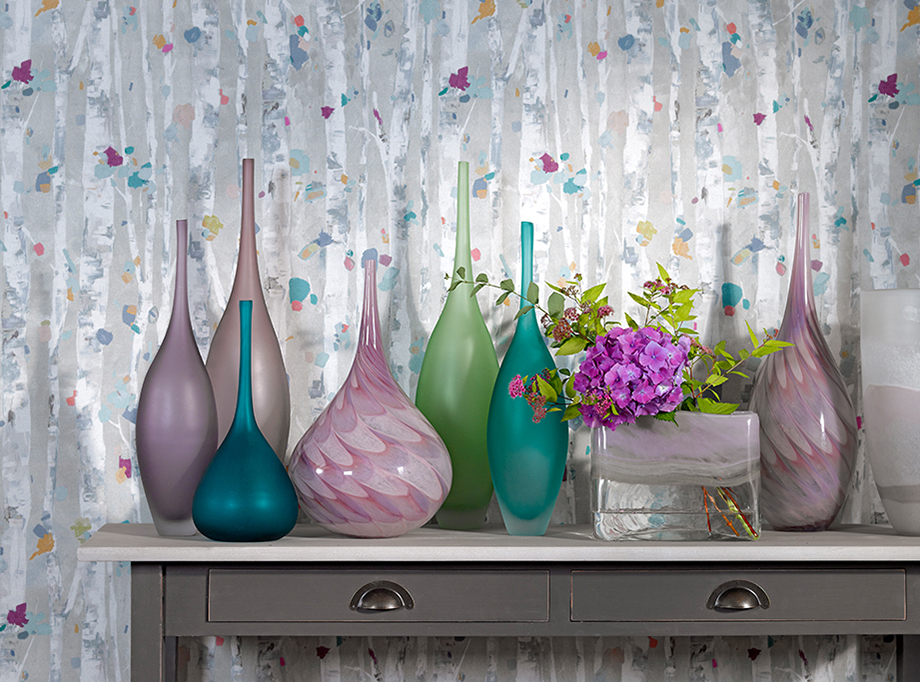 Voyage pride themselves on creating unique and elegant designs for the home. They come in stunning designs simply as fabric or homewares such as cushions, furniture and wall art.
Voyage Wall Art allows you to create a truly unique piece of art for your home. The collection is filled with beautiful handpainted art, digitally printed on heavy weight, non woven paper. Each design captures every beautiful detail by retaining each brush stroke and lively hue as painted by the artist. Printed on wide width paper allows this stunning artwork to shine as intended without compromising on scale and design. The wallart is a fabulous co-ordinate to our existing Voyage collections.
New season fabrics!
New launch Curtains & Blinds!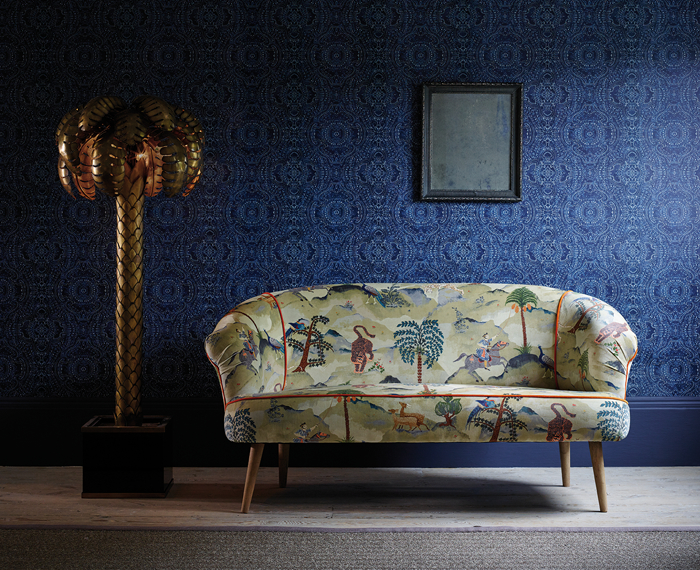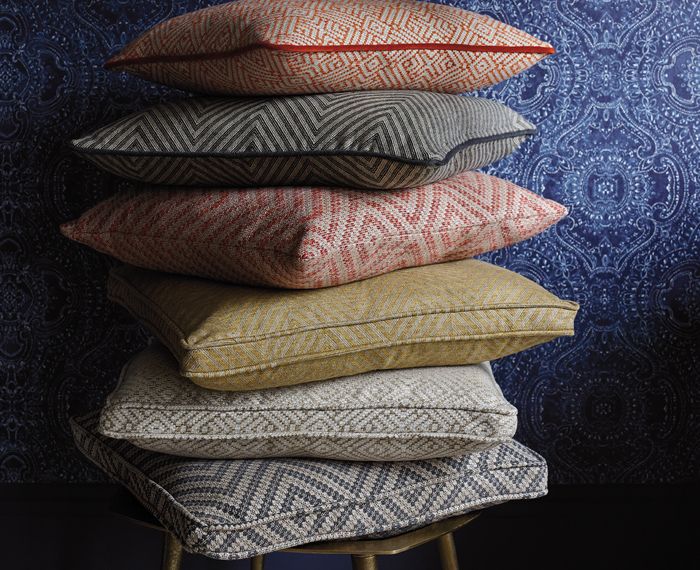 Fable is a collection of exciting new designs that draws its inspiration from the cultural tradition of storytelling around the globe. Fantastical worlds are brought together in a beautiful selection of prints, weaves and wallpapers.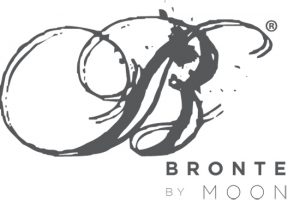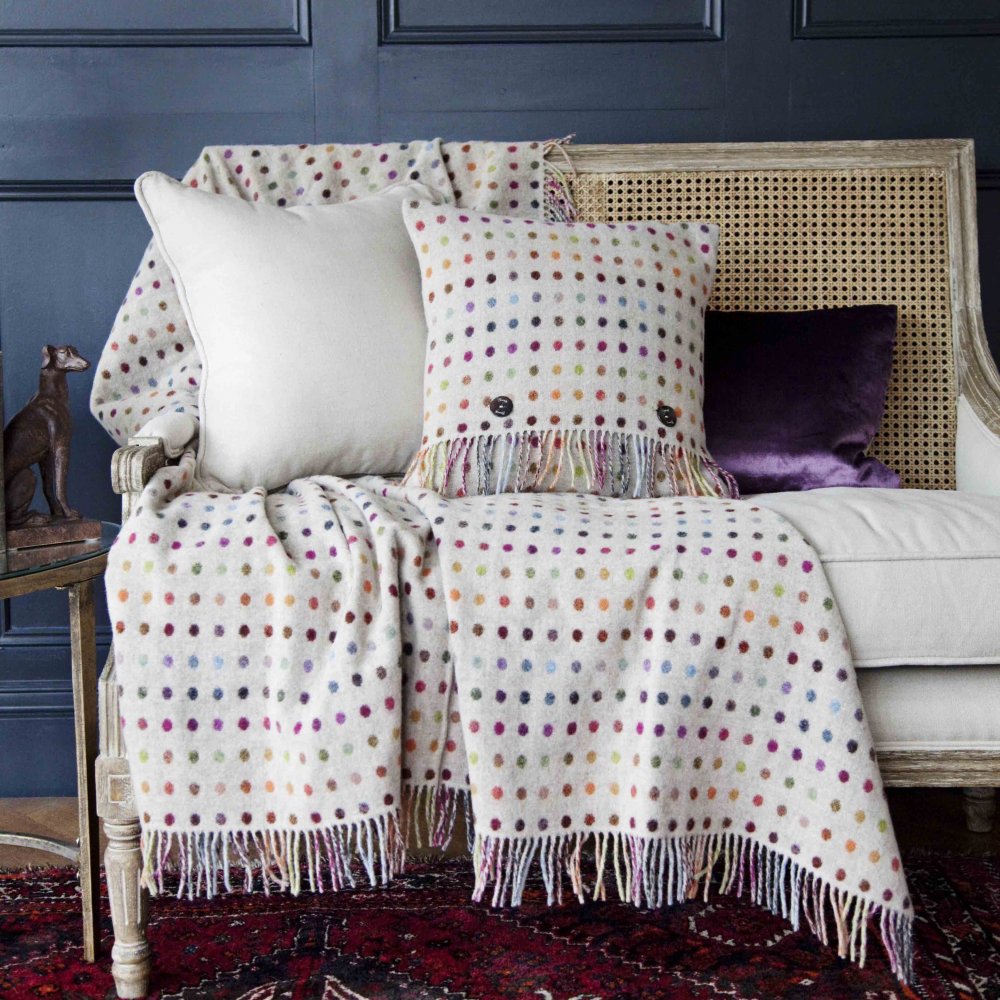 Established in 1837 Bronte by Moon are one of Great Britain's last remaining vertical woollen mills, meaning they are among a select few who continue to complete all processes on one site. We stock numerous fabric samples and beautiful Bronte by moon scarves in store.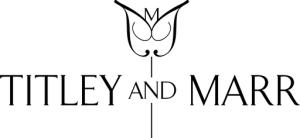 Every seasonal collection is designed in-house with styles inspired from traditional documents from across the globe, recreating imagery and colourations that suit modern day living environments.
Printed and woven fabrics made of textured yarns, wools, velvets, linens and cotton, combined with a mix of natural colours and rich vibrant hues predominate her collections.