Shelf Units
These shelf units are the perfect product to make your life less cluttered and more stylish.  If you are in need of a versatile storage unit, then we have just the thing for you. These modern metal shelving unit will go in a range of rooms around your home. Whether its for your office, kitchen, bedroom or even boot room, it really will go with any style.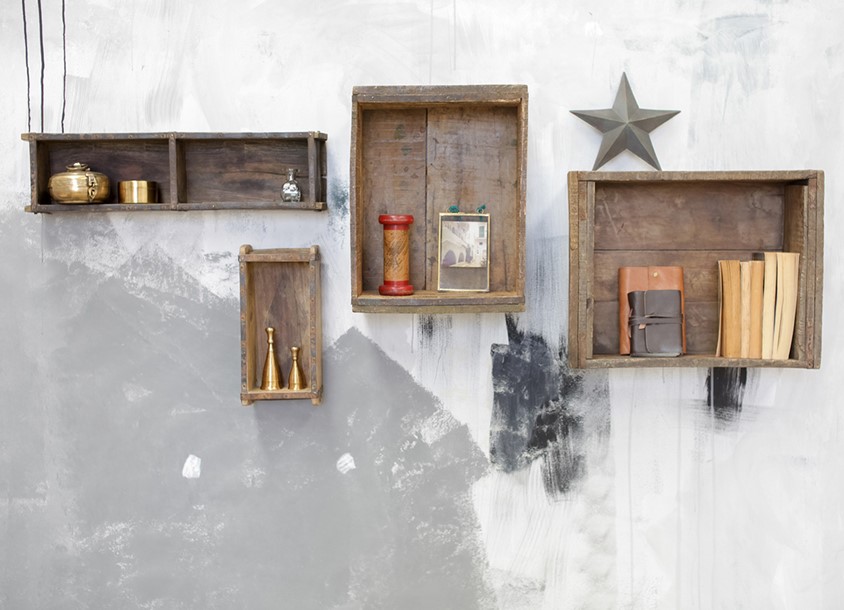 Brick Boxes
We love these reclaimed wooden boxes, orginally used to create bricks they are perfect for small storage such as cutlery, condiments and other pieces. Choose from a single and a double.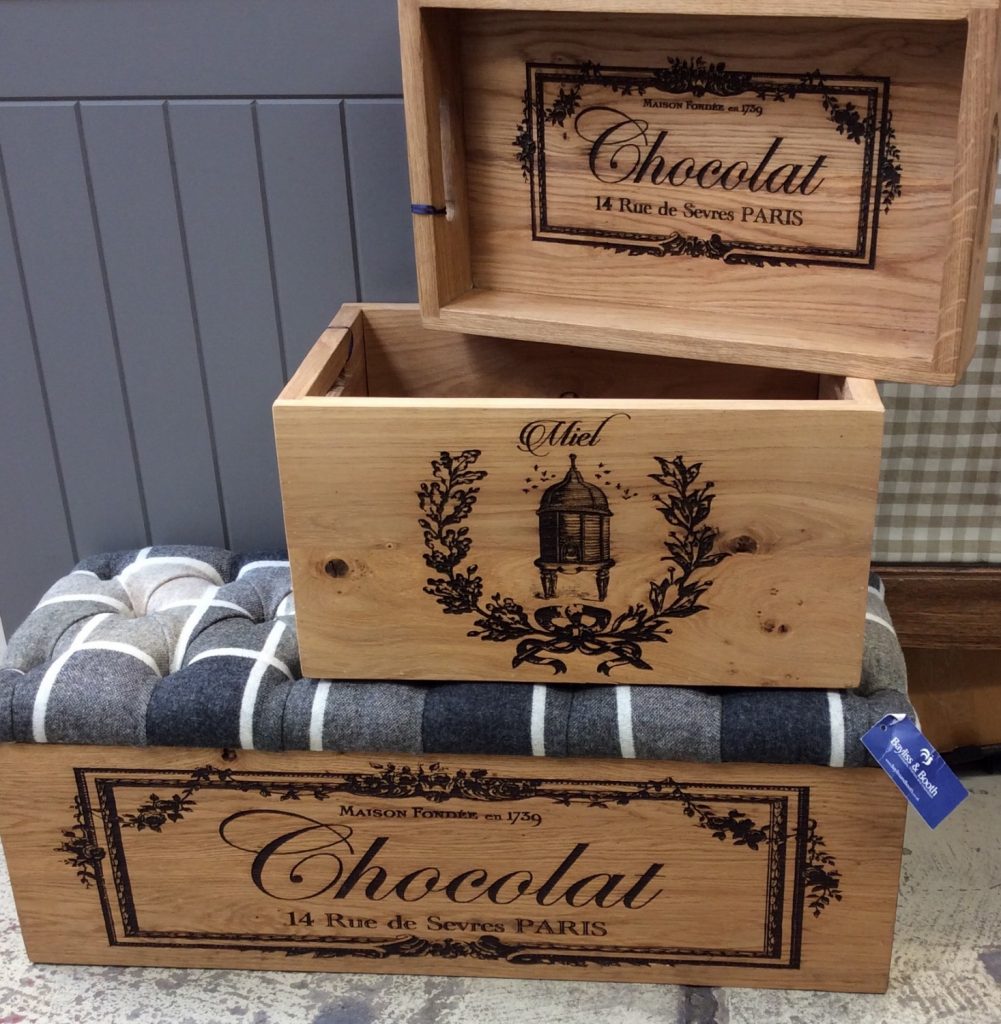 French Oak Storage boxes
Husband and wife team based in the Isle of Wight produce stunning french oak storage boxes. You can create a bespoke designs if you were thinking of gifts for a special occasion such as weddings. They are available in a range sizes and the blanket box style can be upholstered in any fabric.