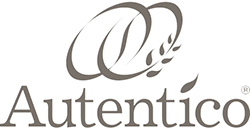 Autentico Chalk & Lime based paints – exclusive to Bayliss & Booth on the Isle of Wight
Autentico's unique range of chalk and lime based paints; combine technology with tradition and creativity with professionalism. Water-based and naturally binded means Autentico products are low in VOC are available in an unrivalled palette encompassing 150+ deep and rich colours. Autentico has a whole host of other products, whether you are embarking on a home building endeavour or renovating heritage properties, Autentico will always provide a quality, versatile and honest product to suit your aspirations.
Autentico also offers a comprehensive and unrivalled range of decorative products so you can create truly bespoke finishes be spoilt for choice – range of finishes waxes including metallics, Crackle Glaze, Craquelure, Terrapieno for fabulous 3D stencilling, Varnishes and so much more.
We're here to help with your décor project!
Call us to discuss or visit us instore to be inspired in our paint and fabric room.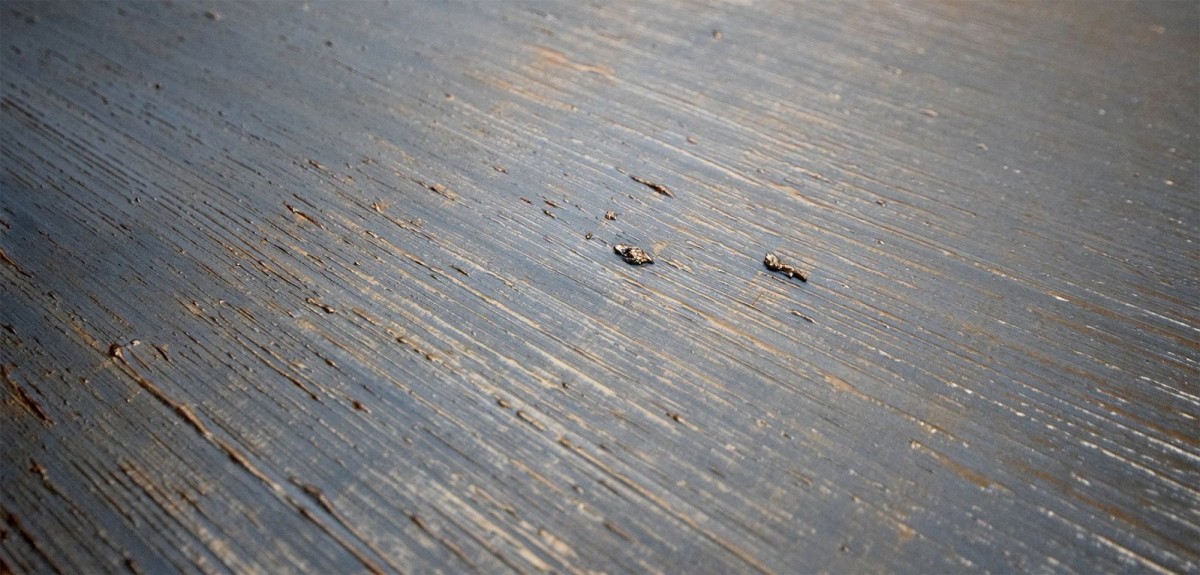 Classic Texture
Our truly traditional Autentico Venice Lime Paint.
The Master in its Class
Autentico Vintage Furniture Paint at it's Finest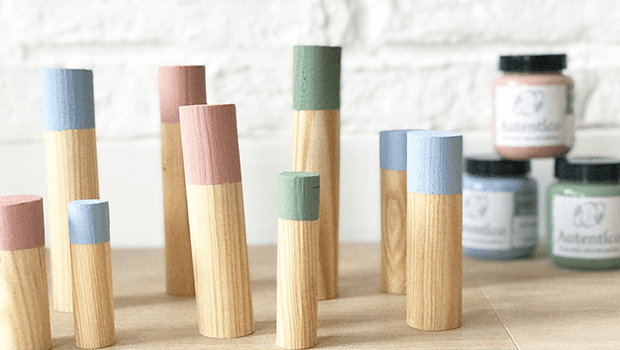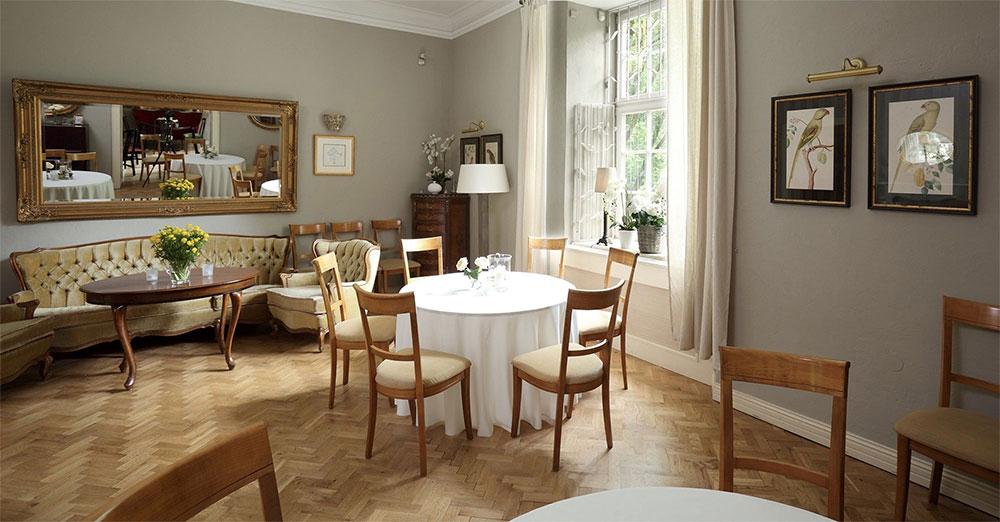 Bring depth to your walls
Our classic wall paint Autentico Velvet perfect or modern or heritage interiors
Wax with Strength
Autentico Grandiose Wax Oil for furniture and floors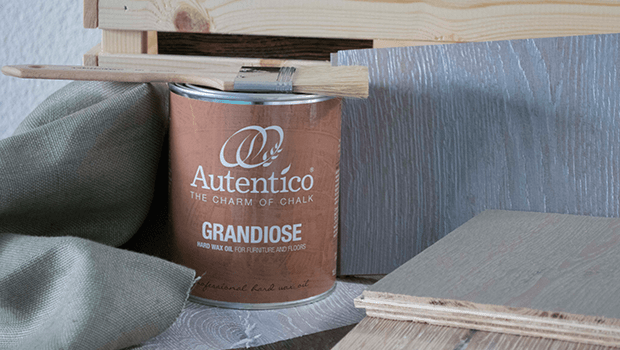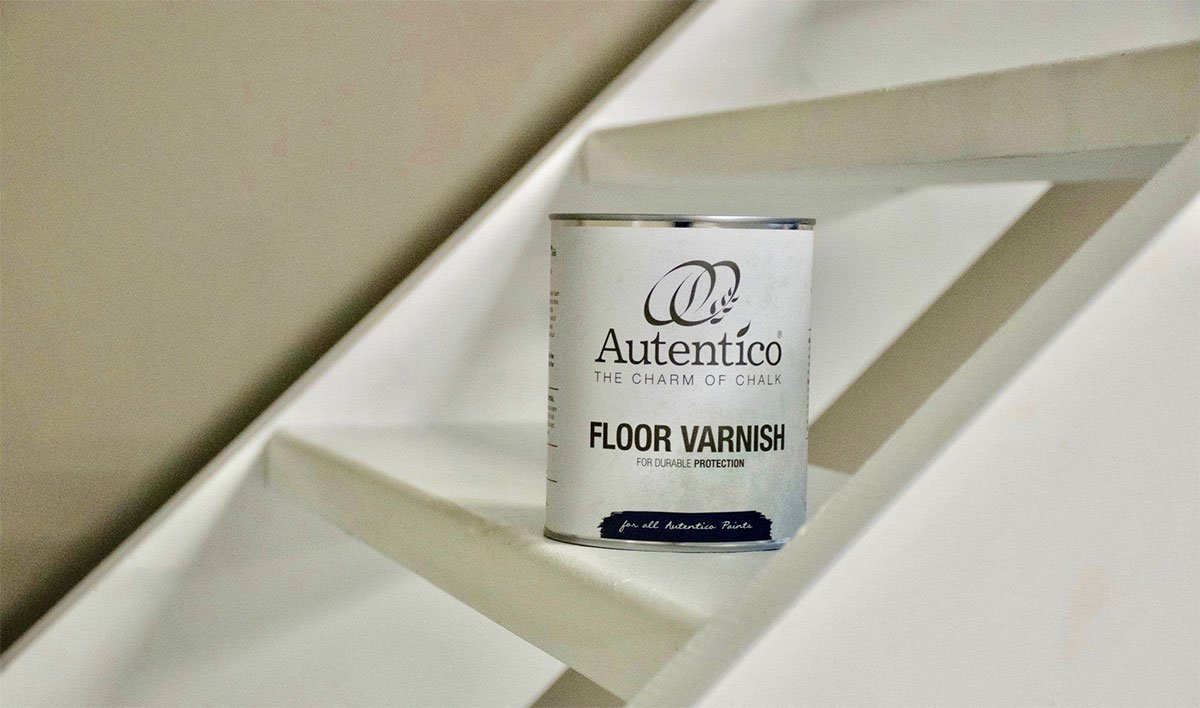 Protection with every step
Discover the latest product built to last, Autentico Floor Varnish.