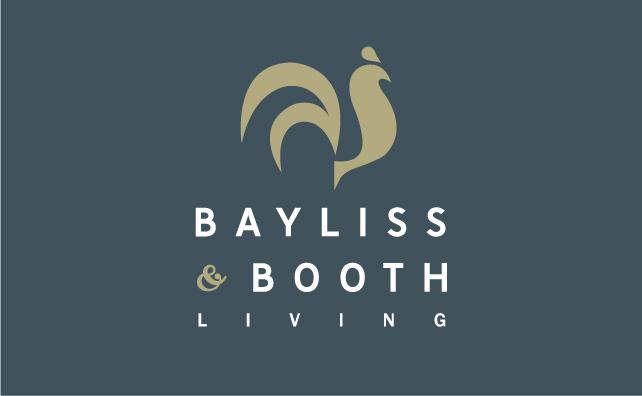 Bayliss & Booth Data Policy
We take protecting your data seriously.
If you receive our newsletter it is because you have either subscribed online or instore.
We store your customer details and email address securely and never share this information with any other third parties. We only use this data for our newsletter or to update you on a product enquiry you have made with us.
Please unsubscribe at any time if you no longer wish to hear from us or get in touch and we'll be happy to remove your address from our list.
<div style="background-color:#ffffff !important;padding:10px;">