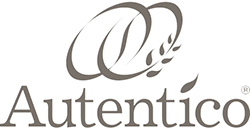 Autentico Paints

Chalk & Lime based paints exclusive to Bayliss & Booth on the Isle of Wight
Autentico's unique range of chalk and lime-based paints; combine technology with tradition and creativity with professionalism. Water-based and naturally bound means Autentico products are low in VOC and are available in an unrivalled palette encompassing 150+ deep and rich colours. Autentico has a whole host of other products, whether you are embarking on a home building endeavour or renovating heritage properties, Autentico will always provide a quality, versatile and honest product to suit your aspirations.
Autentico also offers a comprehensive and unrivalled range of decorative products so you can create truly bespoke finishes be spoilt for choice – a range of finishes waxes including metallics, Crackle Glaze, Craquelure, Terrapieno for fabulous 3D stencilling, Varnishes and so much more.
We're here to help with your décor project!
Call us to discuss or visit us in-store to be inspired in our paint and fabric room.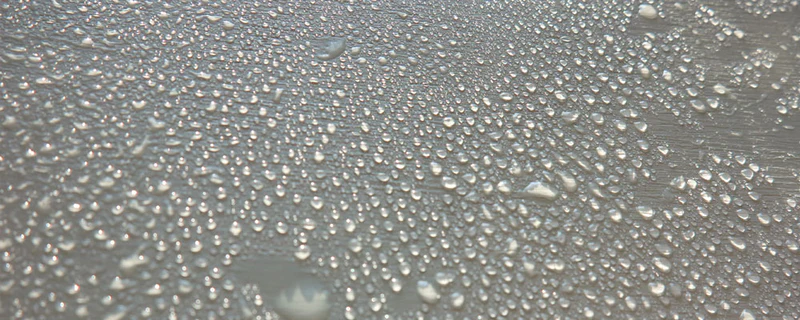 For washable walls & furniture with a water-resistant membrane and UV filter. Perfect for kitchen cupboards, bathrooms and high-traffic hallways.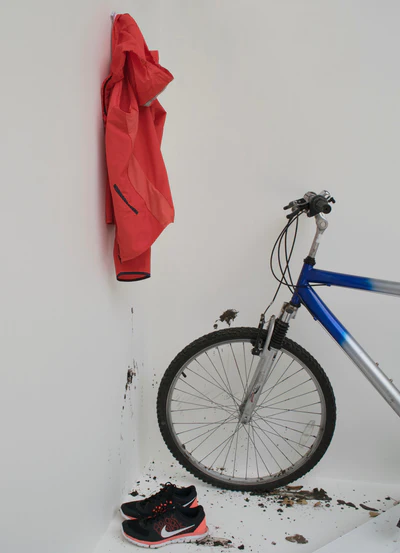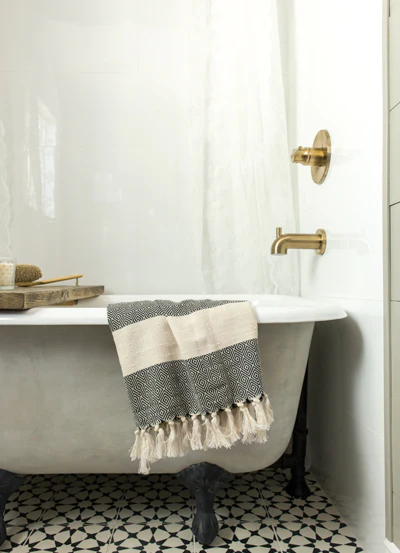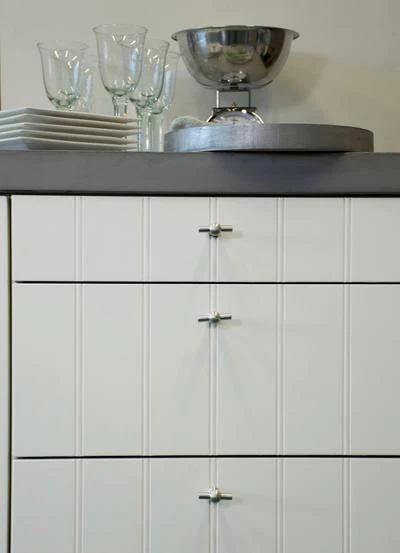 For fantastic furniture. Our renowned creative child-safe furniture paint with over 35% pure chalk is available in our full-colour range.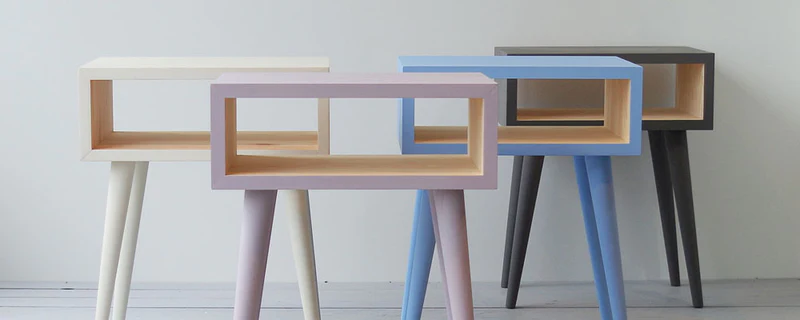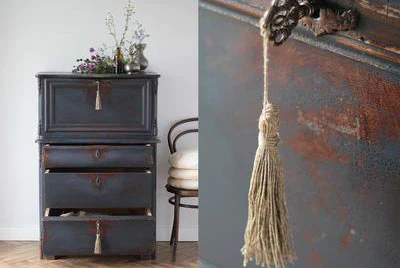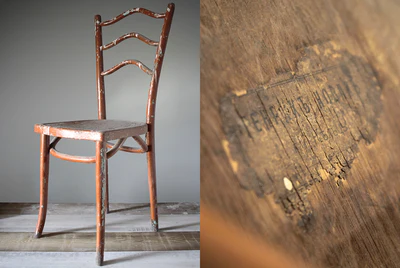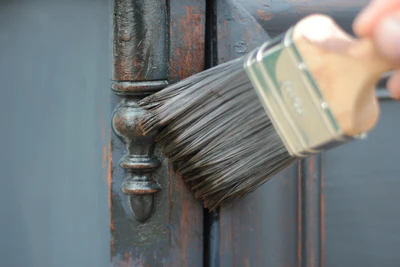 For wonderful walls & ceilings. Ultra-matt, water based with excellent adhesion and a long-lasting, breathable finish available in 150 colours.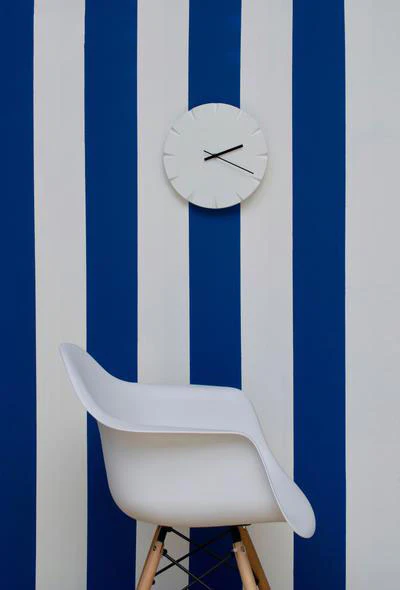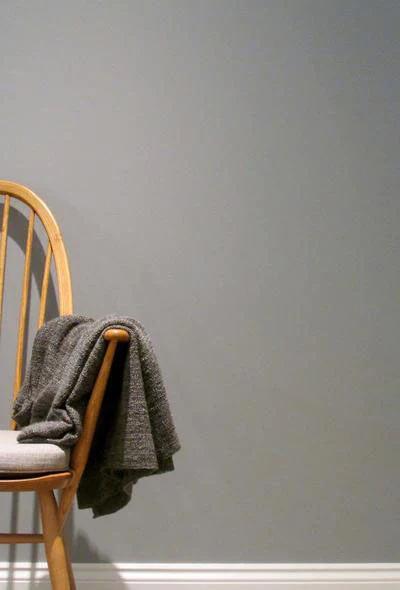 For unique textured walls & furniture. Containing superior pure slacked lime and all-natural fillers for long-lasting texture and beautiful depth. Perfect for period buildings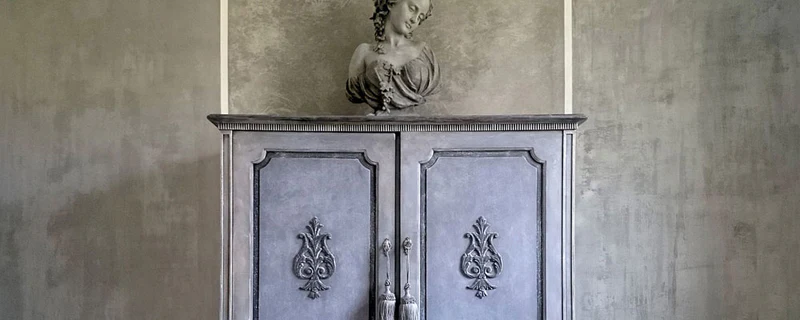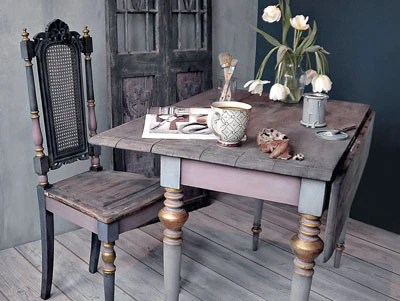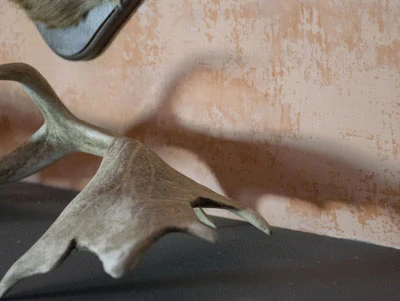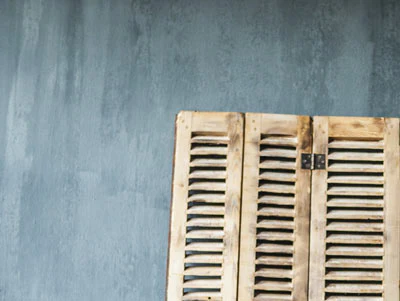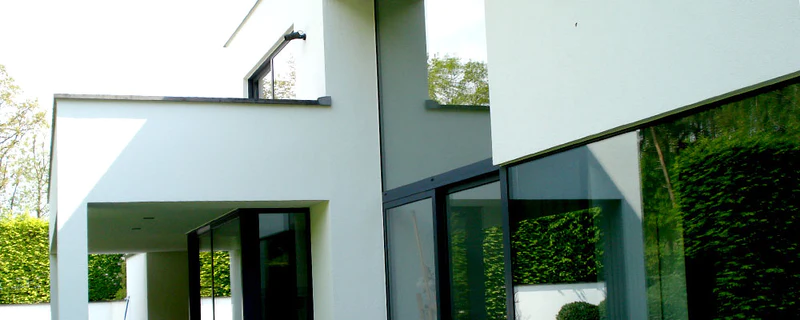 Designed for brickwork, masonry and render, this robust matt finish hybrid paint forms a protective layer that is as moisture-proof as any premium acrylic but with the breathable qualities of a mineral paint for surfaces that last.
For a designer concrete look. Our new, extra thick Volterra can be brushed or trowelled to create a stunning textural concrete look and is available in a wide range of colours.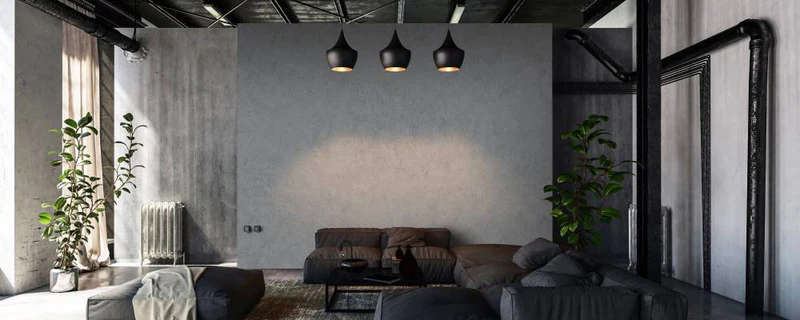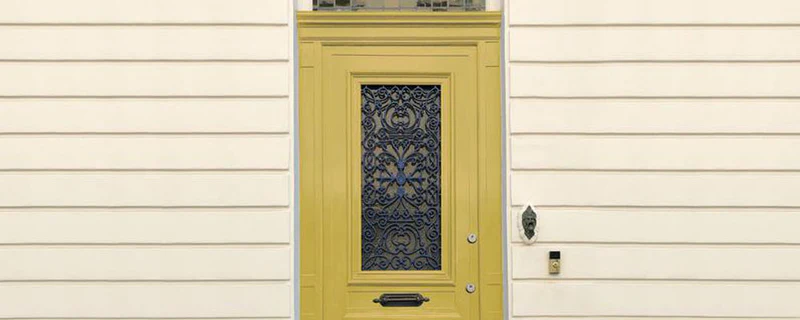 External protection where it counts. Designed for use on interior and exterior wooden surfaces for extra durability where you need it most e.g. window frames, doors and cladding.