Dress a Dining Table in Style
Food and eating are at the heart of the home and here at Bayliss and Booth we have everything that you will need to enjoy your dining experience – whether it's at an everyday kitchen table, entertaining friends or al fresco.
Glass has been being produced at Les Rochiers since 1475 and La Rochere glass is the descendent of that original centuries old glass production. With its iconic bee motif, the symbol of Napoleon, our range of glasses have a robust design making them ideal for everyday use but  stylish enough for special occasions. We also stock Laguiole cutlery to add a touch of heritage and luxury to your table. First produced in 1829, Laguiole knives and now other cutlery have been brought right up to date and are dishwasher safe and partnered with our beautiful table linens, you'll have everything to dress your table for success.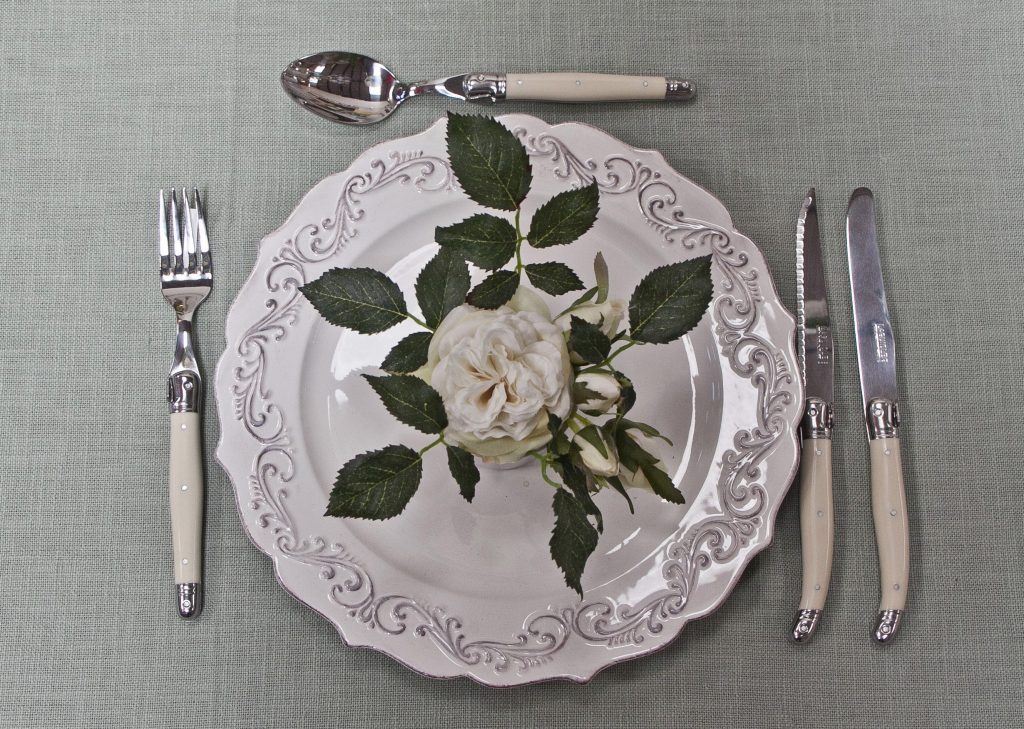 We also have other ranges of glasses as well as plates, serving dishes, bowls and mugs and aprons and tea towels so come and have a look and kit your kitchen and dining room out for everyday great eating.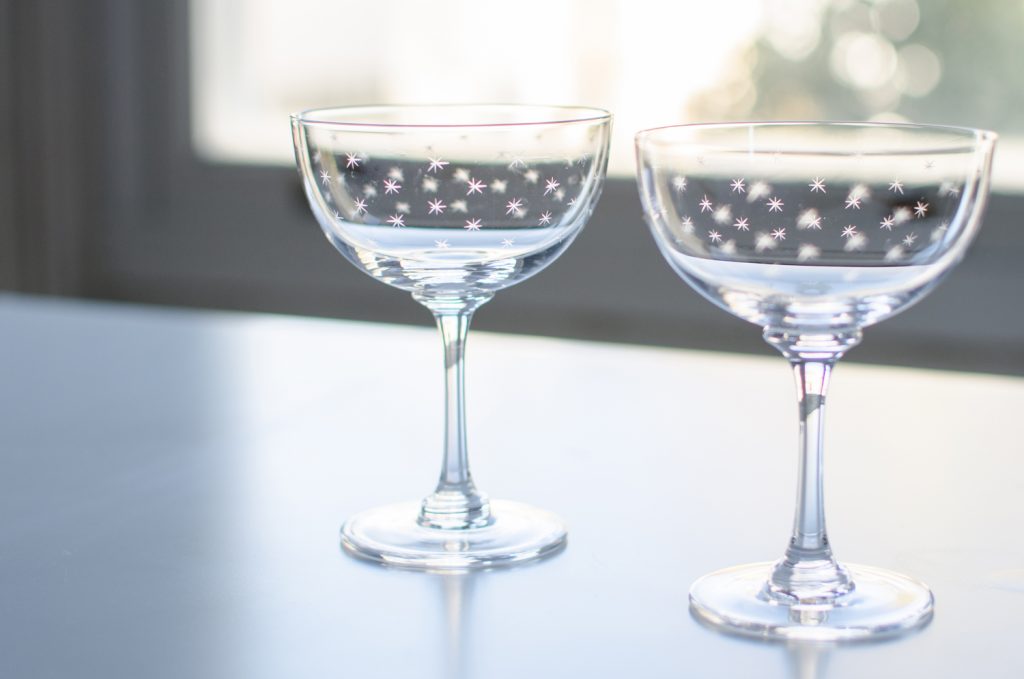 Table linen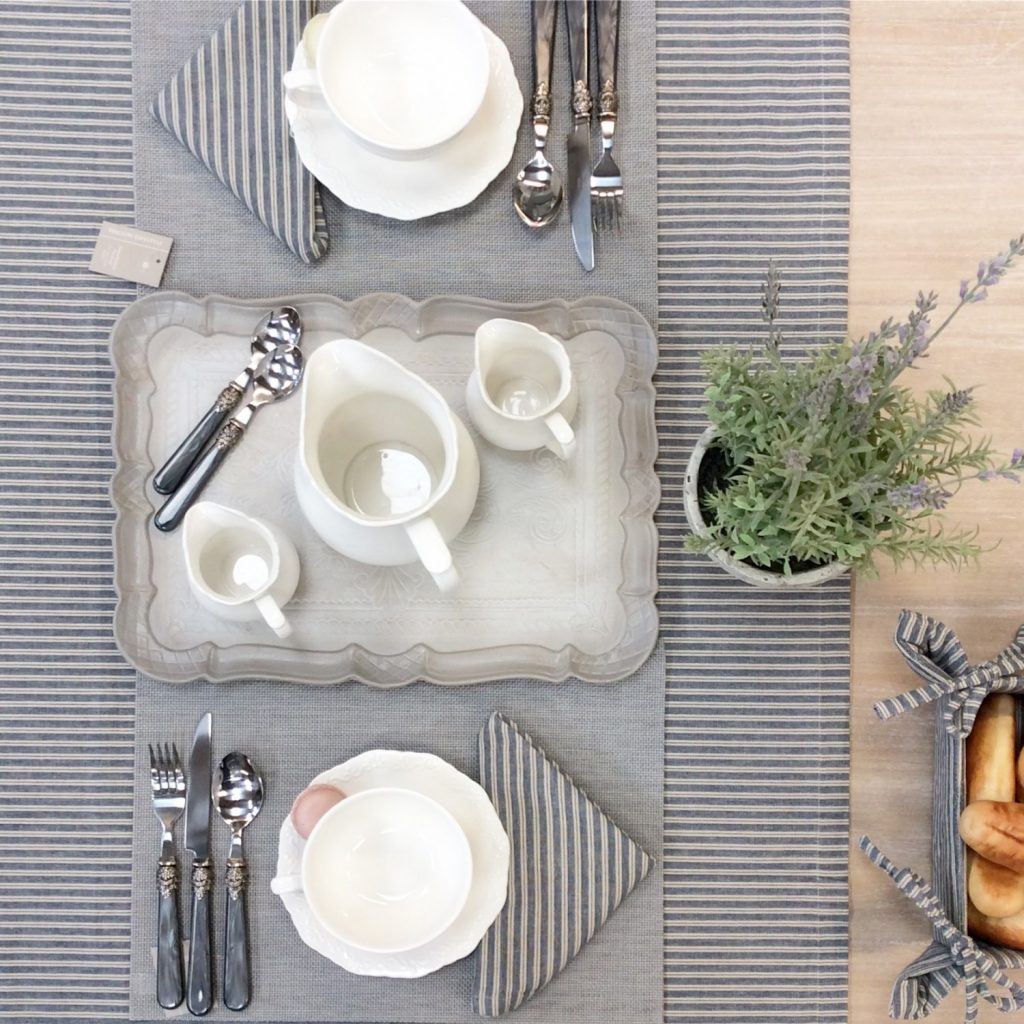 Rugs
Weaver Green makes beautiful, soft, handwoven indoor and outdoor rugs and textiles from yarn spun entirely from recycled plastic bottles. The range of environmentally friendly Weaver Green rugs look and feel like wool, but contain between 50 and 750 recycled plastic bottles each.
Environmentally friendly, ethically produced, practical and gorgeous rugs and textiles – perfect for your home and garden.