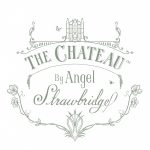 A celebration of vintage inspired Chateau stories
The Chateau by Angel Strawbridge embodies designer Angel's distinctive style.
Every design nods to a bygone era and tells a story inspired by the Chateau and her family; husband Dick and children Arthur and Dorothy.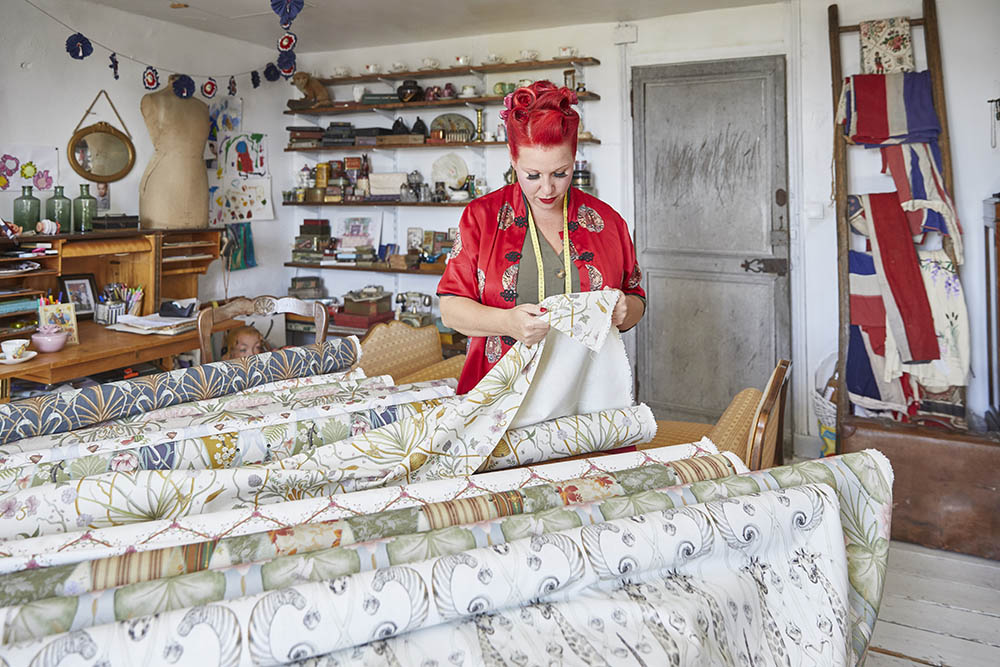 "Chateau de la Motte Husson is full of hidden treasures. When we first became custodians of our new home, Dick and I knew we were in for a lifetime of family treasure hunting."
Each of the handwritings celebrate her quirky sense of design and
love of old things, telling the story behind the hidden treasures
and enchanting grounds of Angel's fairytale home, Chateau de la
Motte Husson.
From the herons that Dorothy and Dick watch every morning, to
the pumpkins that Arthur grew in Daddy's walled garden.. the
collection is not just beautiful, it's a love story…
The Chateau is as much about the outdoors as the indoors. In fact, it is often a case of merging both…
The Honeycomb design picks up on the theme of nature, in particular the bees that play such an important part of the natural cycle – pollinating the wild flowers that grow in the Chateau's meadow, the wisteria that grows up the orangery and the produce grown in the Walled Garden.
The hexagonal patterning, mixed with the flower and bee imagery, creates a beautifully soft but geometric pattern.
Discover more beautiful Honeycomb homewares HERE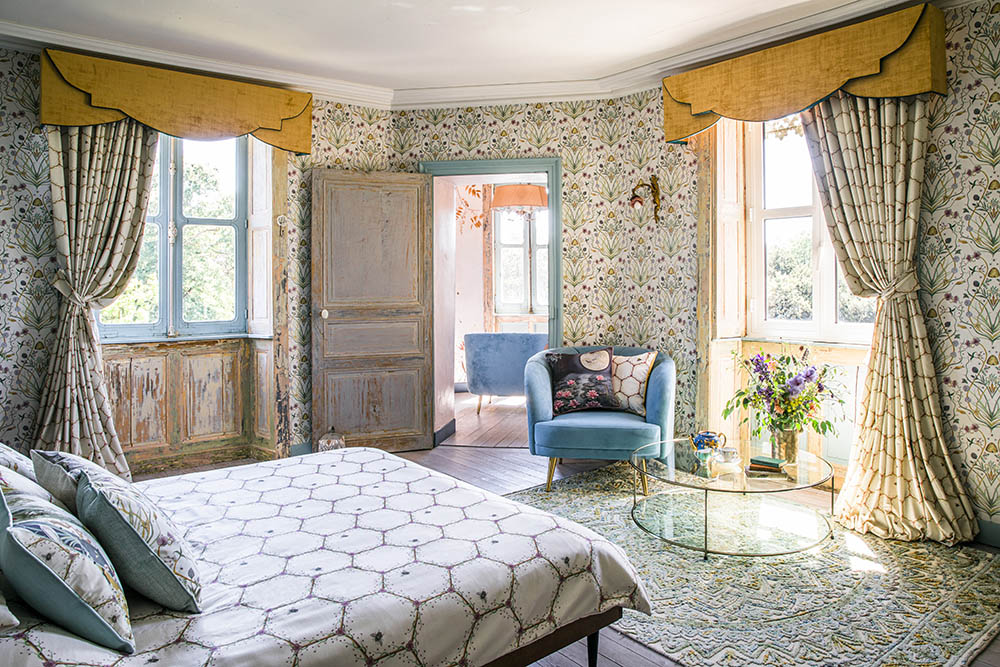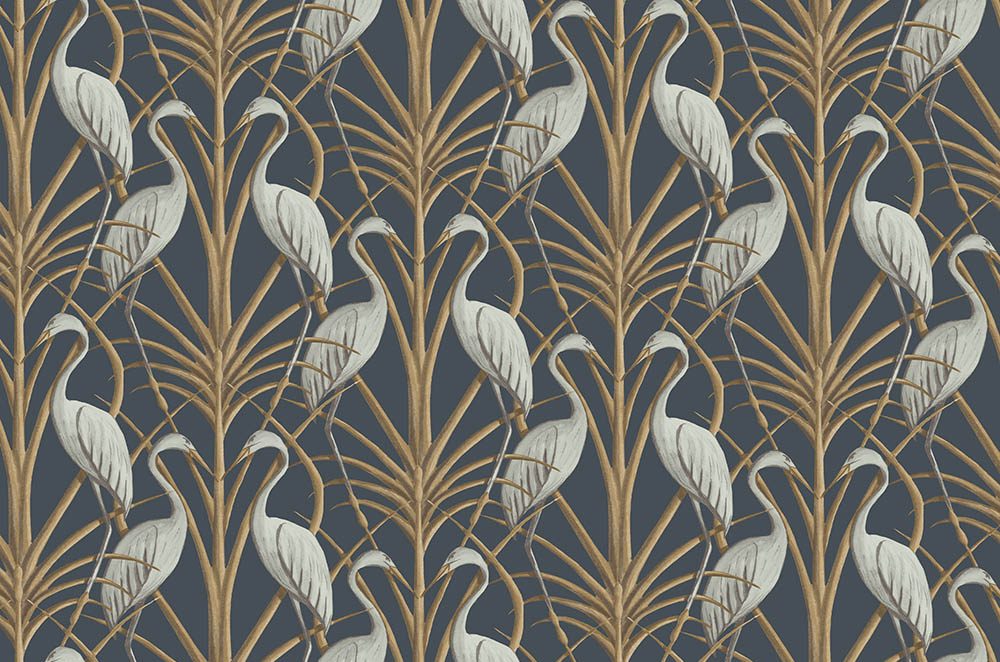 "We are very lucky to be surrounded by a moat.
Not only is it peaceful and full of fish, but every
morning a heron perches on a rock and eats
our fish. Dorothy has taken a real liking to our
adopted heron, often shouting at the top of her
voice 'the heron… the heron!' It often flies off at
this point, but we all run to the window to see it in
flight! In Japanese culture, the bird represents a
noble, graceful appearance and a sign of purity."
Discover beautiful Nouveau Heron homewares HERE
The kitchen garden is Dick's passion, though a little
outside his wife's comfort zone. That said, Angel
managed to celebrate and combine her love for Art
Deco shapes with items from the garden adored by
her husband. The appearance of carrots, courgettes,
artichokes, sweat pea and of course bees really
scream, "Garden!" Angel even took inspiration from
the flowers on the century-old wallpaper that was
originally in the room.
Discover beautiful Potagerie Collection homewares HERE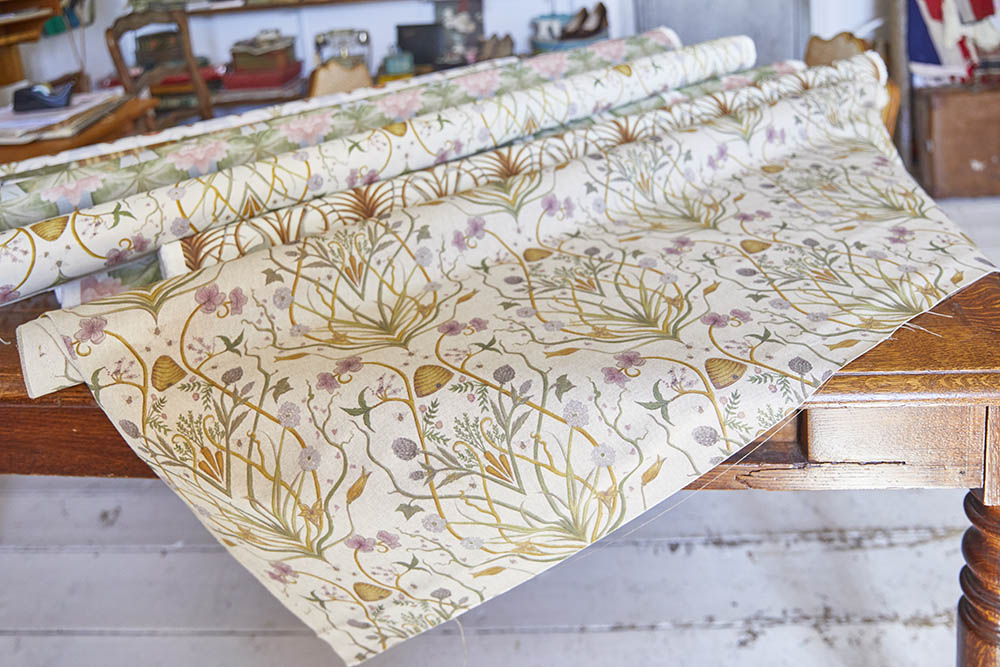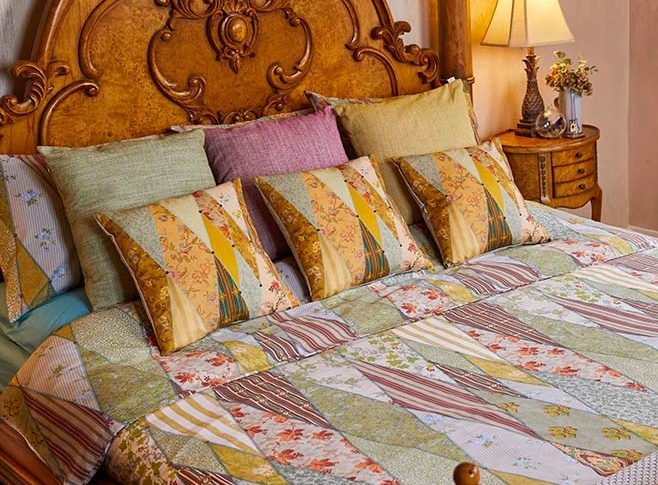 Wallpaper Museum Collection
"I always say this is a script you cannot write. What are
the chances of finding the entire collection of off-cuts!
The Wallpaper Museum has become a favourite story
on our TV series, Escape to the Chateau. Who could
have imagined that this would open up the future to
my own Chateau inspired designs? Five years on and I
am proud to have a portfolio of designs big enough to
re-create the Wallpaper Museum. What's even better
is seeing the past and present come together."
Discover more beautiful Wallpaper Museum homewares HERE